Top Black Friday Offers for Less Than $100
Discover Top-Notch Ninja, Ring, and Skullcandy Products for Under $100
Even though the big Black Friday sale officially starts on Nov. 24, it's never too early to find the best Black Friday deals under $100. We're here with some of the most lucrative sales from our favorite retailers, and each item comes with significant discounts. So, start shopping for your loved ones, or perhaps, yourself.
We have used our extensive bargain-hunting expertise to find the absolute best Black Friday deals on a variety of items from electric toothbrushes and streaming media players to home security cameras and kitchen gadgets. All this to suit your budget this holiday season.
Under $100 Must-Grab Black Friday Deals
If you are looking for the best Black Friday deals on kitchen appliances, wireless speakers, and other small appliances for under $100, you have landed in the right place. With amazing offers from brands like Ninja, Hamilton Beach, and Ring, you can save big while assuring quality.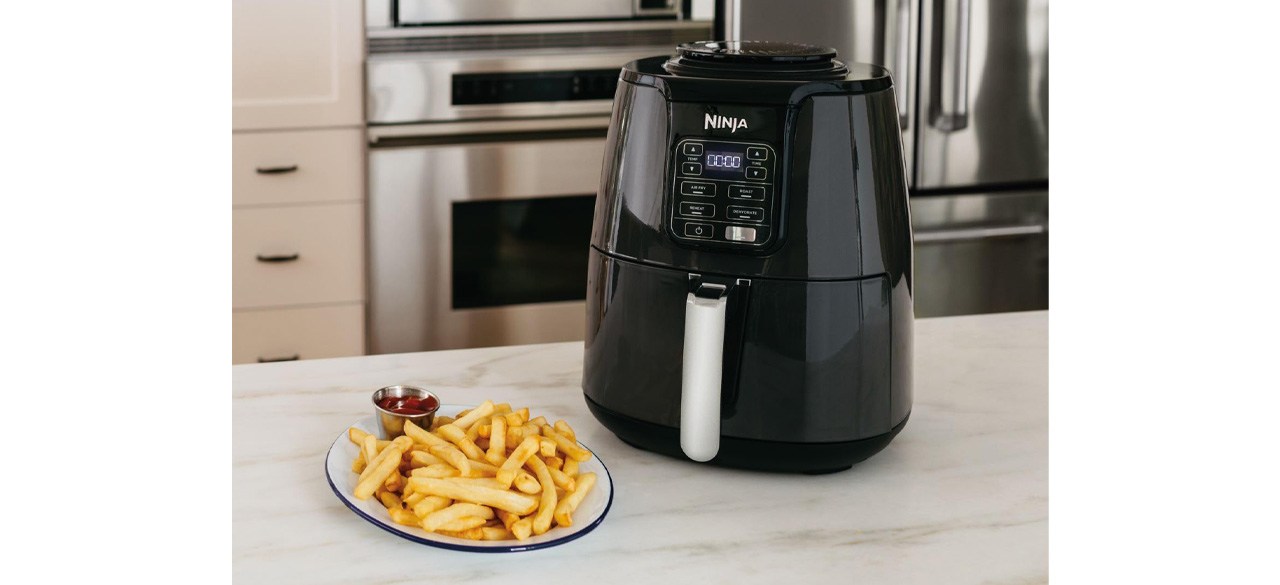 30% OFF 
This air fryer from Ninja lets you savor crispy fries with 75% less fat, thanks to its air-frying feature. With a 4-quart basket and crisper plate that can hold up to 2 pounds of fries and a dishwasher-safe ceramic coating, cleanup is a breeze. It's versatile too – it can air fry, roast, reheat, and dehydrate. This might just become the most handy appliance in your kitchen.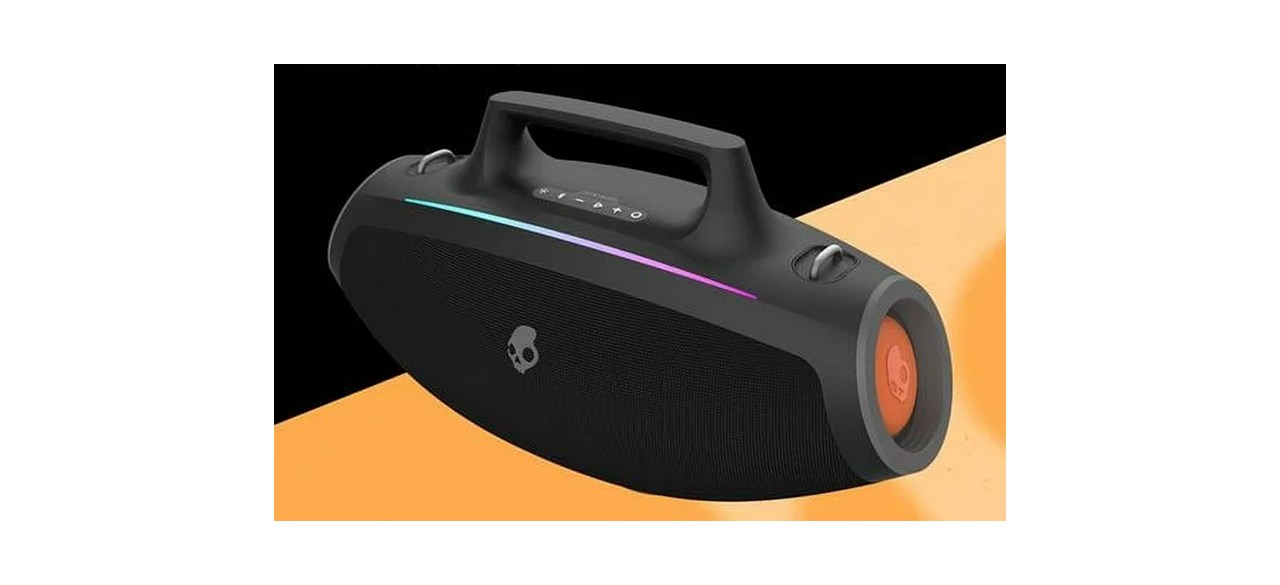 53% OFF 
Whether you want to turn up the volume for your morning workout or chill while cooking dinner, this wireless Bluetooth speaker from Skullcandy is your best companion. With its powerful bass output and clear audio, it's perfect for any occasion. It's splashproof, so feel free to use it near the pool or at the beach. You can also pair multiple speakers together for a party-like environment. Plus, it includes built-in USB-C and ISB-A ports that allow the speaker to charge your phone, tablet, or other devices.
More Black Friday Deals Under $100
Best Black Friday Deals Under $50
This year, there are a plethora of electronics, games, and toys available for under $50 for Black Friday. Whether you want to keep an eye on your pets with a security camera or plan a gaming session with a friend, retailers like Best Buy and Walmart have you covered.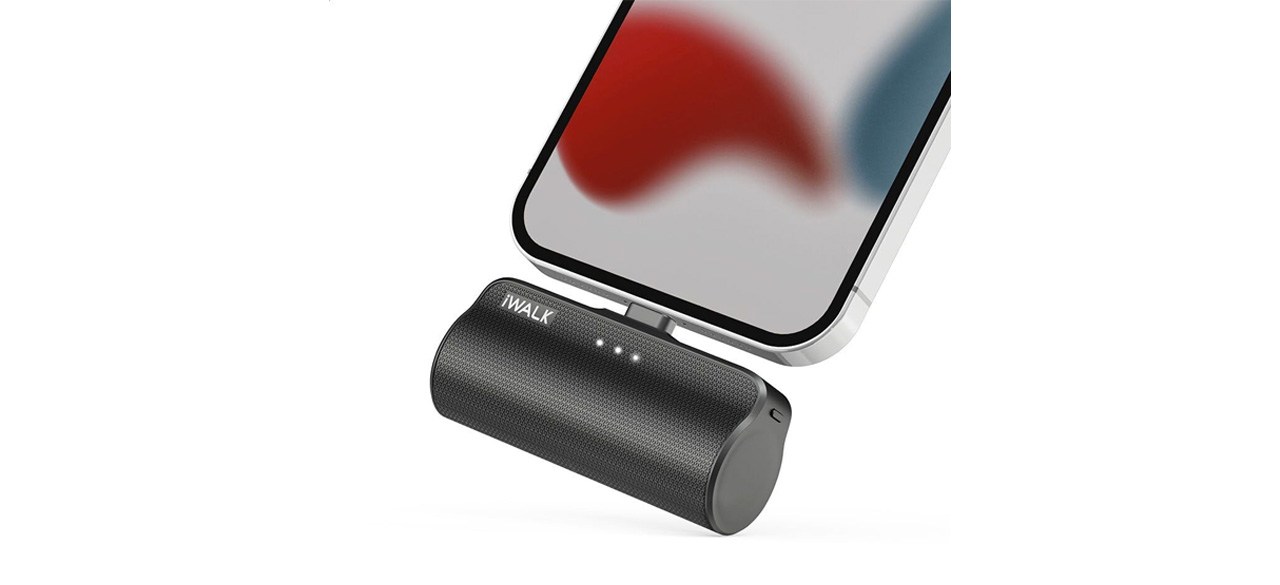 13% OFF 
With this portable emergency iPhone charger from iWalk, you never have to worry about running out of battery. Available in five trendy colors, this compact device features a connector that can reach through thick phone cases and a port for simultaneous charging of your device and the battery pack. Three white LEDs indicate its power level, and the charger is light enough to let you use your phone normally while it's charging.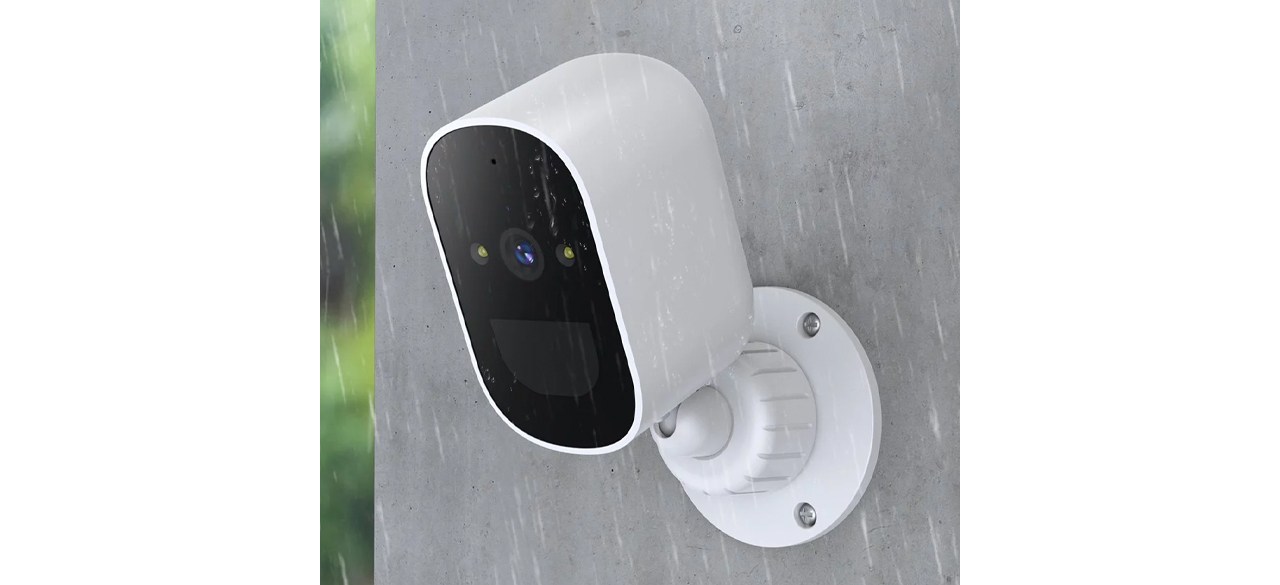 67% OFF 
Ensure your property's security with this wireless camera from Topvision. Featuring full-color daytime and infrared nighttime monitoring, it's battery-powered, removing the need for complex wiring or visible cables. Plus, it's completely waterproof for outdoor use, and it includes two-way audio, making it an excellent indoor pet camera as well.
More Black Friday Deals Under $50
Best Under $25 Black Friday Deals
Who said you have to compromise on quality for the price? Thanks to major Black Friday discounts, you can now get high-quality items like Roku streaming media players within a budget of $25. So, without further ado, let's check out some of the best deals.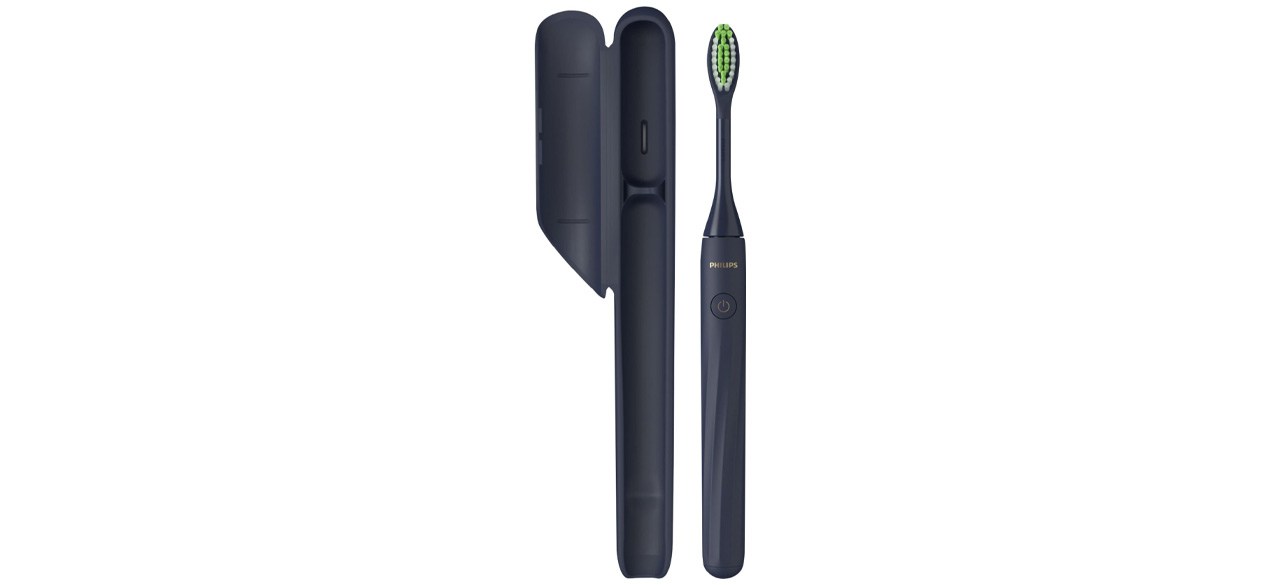 50% OFF 
Take the comfort of your home with you when you travel with this battery-powered toothbrush from Philips Sonicare. Available in sleek navy blue, refreshing mint green, or vibrant Miami coral, this brush has a battery life of three months. A two-minute timer with 30-second notifications and a sleek carrying case make this toothbrush a perfect fit for your toiletry bag.