TL/DR –
The City of Saline will hold an election to elect three council members, with five candidates in the running. The polls will be open between 7 a.m. and 8 p.m., with voters required to present photo identification. Voting will take place at Liberty School for voters in precincts 1 and 2, while those in precincts 3 and 4 will vote at the First United Methodist Church.
---
Saline City Council Election: Meet the Candidates
Saline city voters will choose three council members in the upcoming Tuesday election. Get acquainted with the five candidates vying for these positions.
Polling booths are open from 7 a.m. to 8 p.m. Remember to bring your photo ID to your polling location. Residing in precincts 1 or 2? You'll be casting your vote at Liberty School, located at 7265 Saline-Ann Arbor Road. Voters from precincts 3 and 4 will head to First United Methodist Church.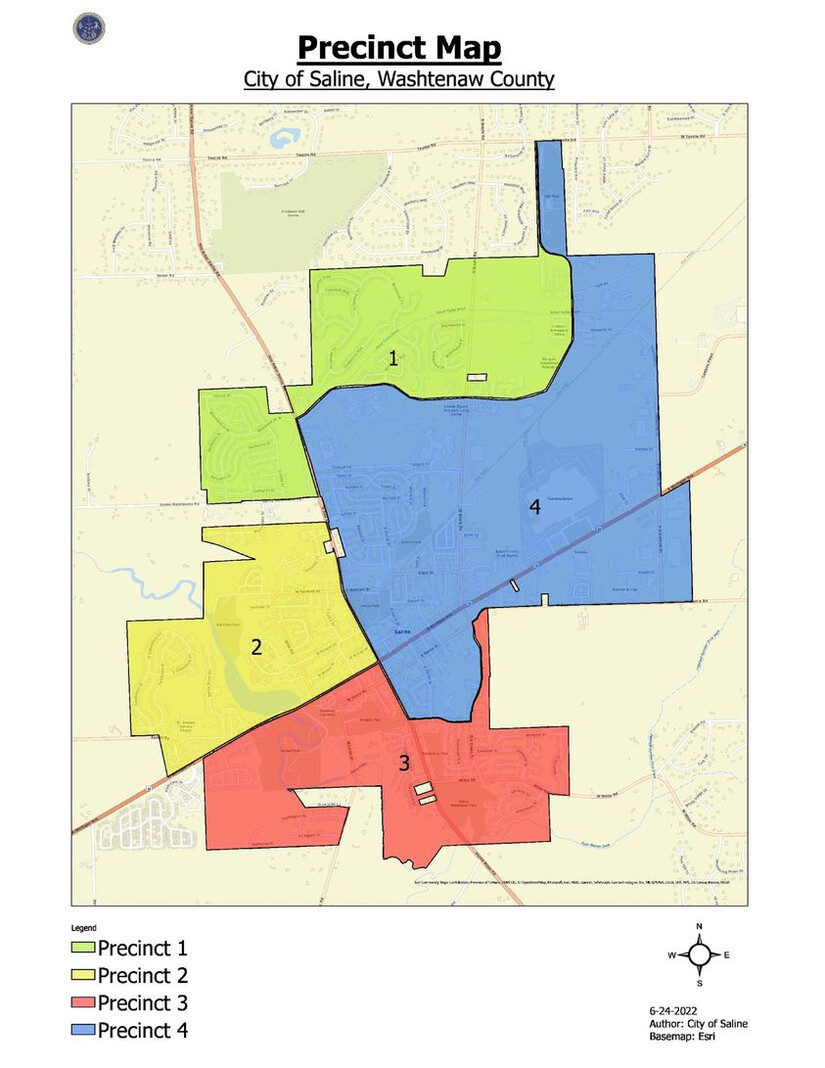 Discover More Saline News
—
Read More US News